photo M211 mobile label printer
A panel of engineering professors awarded the Golden Amper to Brady Corporation's new smartphone-compatible M211 label printer.
At the Amper Trade Show in Brno, Czech Republic, a panel of experts awarded the Golden Amper to Brady's new smartphone-controlled M211 label printer. "It's a very ingenious solution," said Professor Zdeněk Peroutka, Dean of the Faculty of Electrical Engineering at the University of West Bohemia in Pilsen, Czech Republic, who chaired the expert committee to assess the project. "The device is simple, universal and can be used anywhere in the field. Moreover, the technical design of the printer is robust and reliable, which makes it easy to use. " The commission also included professors of engineering from Brno University of Technology, Czech Technical University, Technical University of Liberec, Technical University of Ostrava, Technical University of Bratislava and the Technical University of Kosice.
Telephone labeling
"We are delighted and honored to receive the Golden Amper for our new M211 label printer," said Ilse Strobbe, EMEA Product Manager (Mobile Printers) at Brady Corporation. "This award reinforces the motivation of our teams to continue to develop innovative identification solutions."
The new M211 label printer is a lightweight, durable and portable device that prints cut and continuous labels to identify cables and components. It lets you create even complex labels that can be designed, printed and viewed on a smartphone using Brady's Express Labels app. Label templates can be supplemented with data from spreadsheets, saved, and easily shared with colleagues.
Up to 300 labels can be printed on a single battery charge. The system weighs only 0.5 kg and is compact so you can take it with you. At the same time, the M211 is a rugged device that can withstand 1.8m drops, 110kg crush, and military spec shocks. The M211 can meet the challenges of any workplace, plus it features drop-in, lock-out, and start-to-print label cassettes designed for fast, on-the-go replacement of consumables.
Proven high quality labels
Brady offers M211 users over 90 different cassettes with a choice of continuous and die-cut labels. Cassette label materials are designed to be reliable in specific applications. Technical specifications are available with the results of label tests which evaluate adhesion to various types of flat and curved surfaces, as well as the resistance of label printing to humidity, abrasion, temperatures high and low, weather and other factors.
For more information, please email emea_request@bradycorp.com or visit www.bradyeurope.com/M211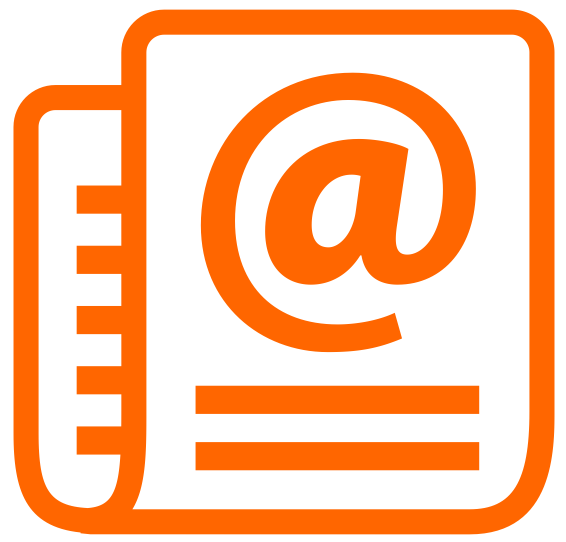 The administrator of personal data is Media Package Sp. z oo with registered office in Białystok, address: 15-617 Białystok ul. Nowosielska 50, @: biuro@elektroonline.pl. In the privacy policy, the administrator informs about the purpose, period and legal bases of the processing of personal data, as well as the rights of the persons whose personal data is processed, the entities to which the administrator can entrust data data for processing, and on the principles of automated processing of personal data.
Comments ()